You don't!
the preamble
People often ask me if I miss America. My honest answer is no.
I don't miss the smokey air, people with road rage or the apathy you're often met with from pretty much the entire population. And high gas prices. I really don't miss that, even though technically I don't have a car now so it doesn't matter to me. I digress!
But I do miss their curly girl products!
SHEA MOISTURE, MISS JESSIE'S CURLS, DEVA CURL, ETC ETC. My heart quivers and breaks a bit as I type this to you. Say goodbye my fellow Curlies, for these products are not to be found. Or at least not by me so far!
The only products I have found in my local grocery store is Cantu.
I was never a huge fan of Cantu in America, but Cantu is the only reason people recognize my hair as curly and not a fro. I'm not even trying to exaggerate but the frizz game has been real!
Cantu still isn't my first choice despite it coming in clutch these past three months. So I've resorted to ordering off of Amazon, which is something I never had to do in because I was blessed with Target and Miss Sally's Beauty Supply in America. I am NOT a fan of the shipping cost or customs, it doubles the amount of the order every time, always $30+. *this next part is said with the tone of an elder man from New Jersey* GOTTA DO WHAT YOU GOTTA DO.
MY TIP TO YOU BEFORE MOVING OR TRAVELING TO GERMANY:

Stock up on your favorite products.
I'm not the type to splurge my money when it comes to luxury items, but as a CG, the proper shampoo's, conditioners, deep conditioners, curl milk, oils, and moisturizers are not a luxury items… they're a necessity. The way everyone needs socks & soap, every CG needs her hair products. I'm representing God and his righteous standards so I need to take care of myself accordingly!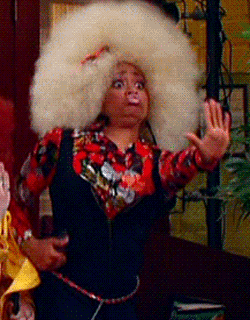 If you have found curly hair products in Germany please comment down below which shops, which town it was in and the cost! Thanks so much for your support, I wish you voluminous and curl defining days!